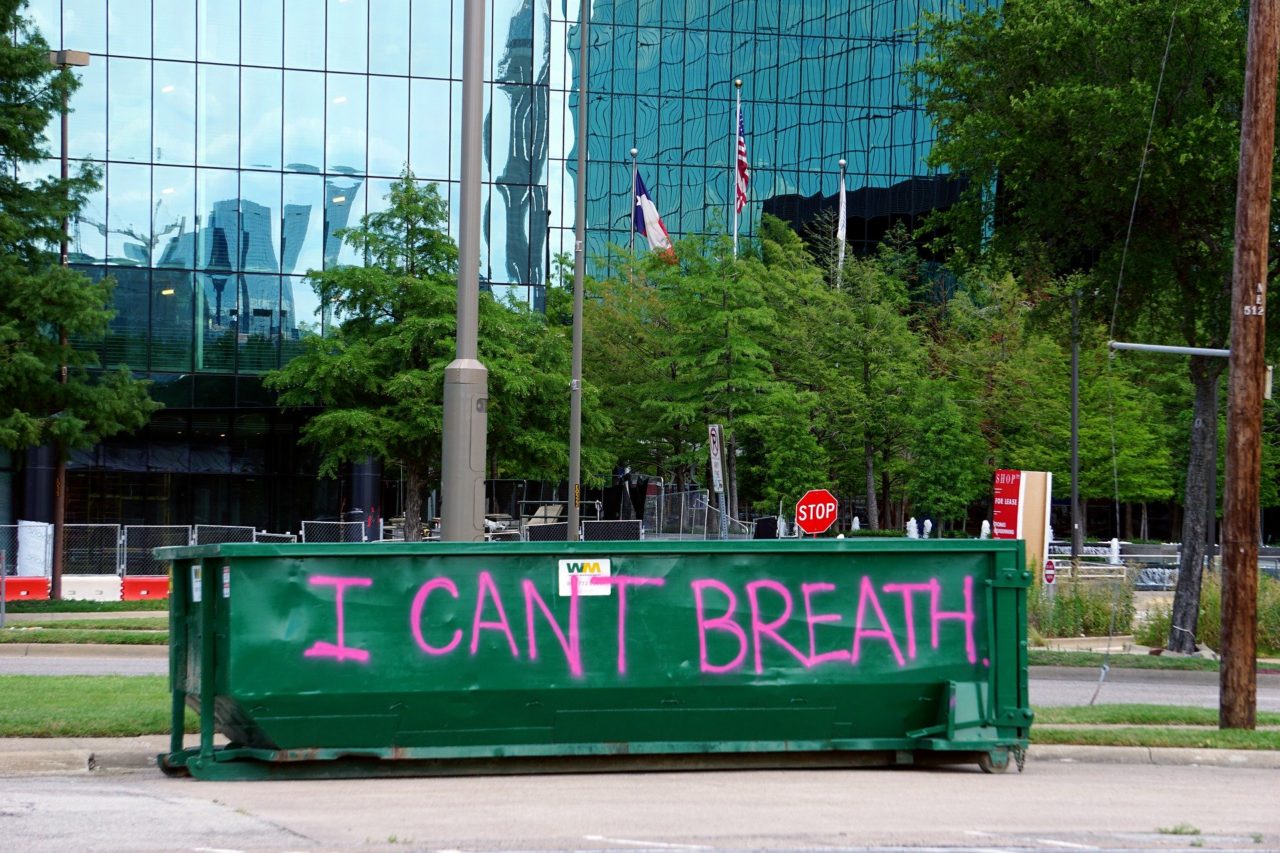 Watching a police officer murder a man in full view is horrifying. We feel suffocated watching it – but it won't happen to the signatories to this statement. How much more like being suffocated would it feel if that were something that could happen to us, every day? No matter what you do, good or bad, you could be subject to police attention and violence at any time. How do you not protest against this?
To see the violence of the police response to this protest is to see the original offence compounded many times over. It is a perverse form of apology for a murder to subject protesters against illegitimate violence to further illegitimate violence. The apparent militarisation of policing is staggering and the ignorance of some very basic approaches to de-escalation evident.
From a distance, the US police seem to have lost trust and legitimacy, and not just in the black community.
This may appear a long way from our experiences in Europe, but we should not be complacent. Trust and legitimacy are hard to build and easy to lose. We need to better understand the public response to police actions and how to hold officers accountable for those actions in a timely and effective manner. But, most of all, we need to be able to build police services that work with and for all our communities.
#blacklivesmatter