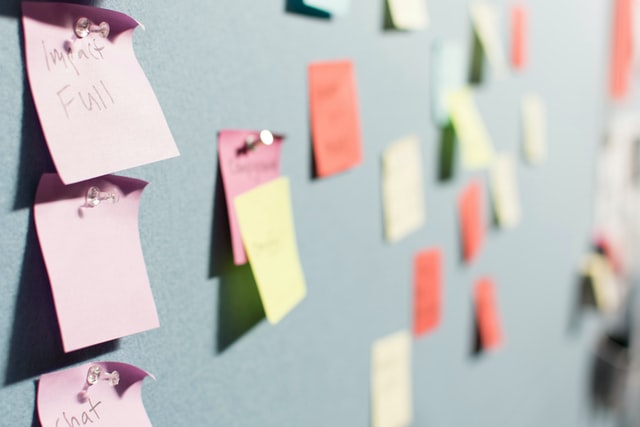 In line with our project's ambition to share learning and explore the issue police stops across Europe, we are organising the workshop 'Registration of police stops and ethnicity and defining the police stop' that will take place in Glasgow on 31 August – 2 September 2022.
1. REGISTRATION OF POLICE STOPS AND ETHNICITY
The first theme of the workshop are (1) ethnic/racial equality data in European policing and (2) registering of police stops and availability of official accountability data concerning police stops in Europe. The Polstops Research Protocol gathered information, inter alia, on the collection and use of data on the ethnicity of persons who have been stopped. Building on this, the workshop will analyse the relevant data to identify trends and dissimilarities between the nations involved in the COST Action.
The primary purpose is to identify trends and dissimilarities across the POLSTOPS member states in broad terms, focusing more narrowly on a smaller number of states, based in part on the expertise of the participants. The workshop will then situate the data within broader academic discourse on ethnicity and identify what areas are indicated for further research and how such aims could be achieved.
2. DEFINING THE POLICE STOP
The second theme of the workshop is to explore the different ways in which we might think of police stops beyond those encounters on the street or in vehicles. For example, what powers or authority do police (and perhaps others) have to stop buses and coaches, perhaps in connection to the policing of football matches? What powers or authority do they have to detain persons in a 'kettle' during a demonstration? What are these practices often treated differently to other forms of temporary detention for the purposes of a search or for an identity check?
INTERESTED IN PARTICIPATING?
The workshop seeks participation from a balanced geographical range of COST members, including Central and Eastern Europe; Nordic countries; North Western Europe (including France and UK) and Iberia. It will seek participation or input from NGOs and/or other community/policy experts (probably hybrid) (eg Open Society). It will also seek to identify at least one participant with a strong background in empirical research, ideally in the area of policing and an experienced quantitative researcher.
If you are interested in participating, please contact polstops@vub.be.
More details will follow soon.
Photo by Patrick Perkins on Unsplash