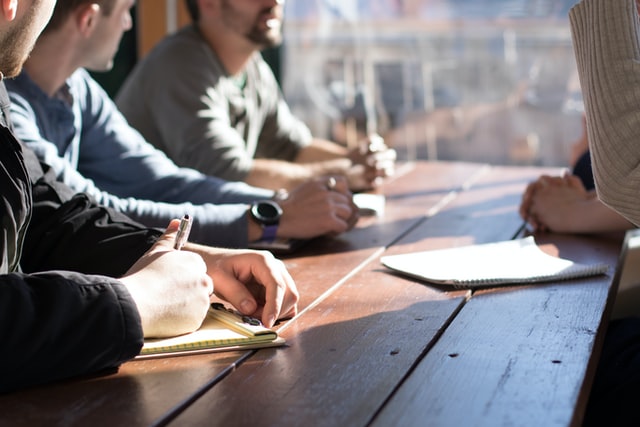 AIM
The main aim of the EU COST POLSTOPS action is to better understand Police Stops across Europe as practiced, as experienced and as they affect the wider society in order to inform the oversight and effectiveness of this specific police practice.
One of the deliverables, making this aim visible, is to create an accessible online interactive map. This map would contain available data and knowledge on the practice, experience and governing of police stops in the different European countries. By making the knowledge and available data visible, we would like to create comparative awareness on the practice of police stop and how it is experienced, practiced, and governed in the different countries of Europe, starting with the countries participating in the EU COST POLSTOPS. Next to this the map wants to disseminate the gathered knowledge of this Action and identify knowledge gaps.  The interactive map should become an interesting working tool for police organisations, police policy and organisations scrutinizing Police Stops, but must also be accessible for the general public.
During this STSM we want to map out the information and data necessary for the development of the online tool. In this a group of mix of potential young researchers, experienced researchers and practitioners work together on the development of an implementation plan, including overview of type/nature of information, way it could be presented, timing and planning of activities.
DELIVERABLE
Development of interactive map implementation plan
Workplan and timeline for operationalisation of the interactive map
Presentation of plan to MC meeting and international conference
Guidelines for technical team
TO DO?
Development of interactive map: possible content and format
PER COUNTRY:
Decide what data is needed: 1) the data already gathered in the protocol 2) necessary additional data
Statistics with occurrence of police stops
Statistics with who is being stopped
Research with impact
How to file complaints?
Reference with legislation on police stops
Short video interview with expert/professional on stop and search
Organisations who have a governance roll
Decide how should the data be presented: statistics/interviews/references/visualization etc.
WHO CAN APPLY FOR STSM? HOW AND WHEN TO APPLY?
Participants involved in research or have experience in the area of stop and search are welcome to apply:
Police practitioners!
Practitioners involved in organisations governing or scrutinizing police stops
Post-docs
Early career researchers
Candidates shall send their interest and short CV before 15 August 2021 showing their experience or affinity with the topic to polstops@vub.be.
Participants should be able to travel in the week of 13-17 of September 2021 and be able to connect and interact with the working groups of the project. Funding for travel and stay will be awarded for each of the participants.
Coordination: Mike Rowe & Sofie De Kimpe
TIMING: 13-17 SEPTEMBER 2021
PHASE 1 (DEVELOPMENT OF WORKING PLAN)
4 working days, (travel in 13/9 & travel out 17/9)
Decide what data is needed:

based on protocol
necessary additional data
possibility: additional data gathering (with online calls) – work to be divided between participants
Decision on tool design

Development of implementation plan (timeline, workplan)
Developing guidelines for technical team
Presentation to the core group meeting
PHASE 2 (TECHNICAL PHASE)
This phase concerns the implementation of results in the online interactive map, to be posted on Polstops website and it is not part of this STSM.
ADDITIONAL QUESTIONS?
If you have any additional questions before applying, please e-mail dorota.czerwinska@uwr.edu.pl STSM Coordinator in the POLSTOPS Action.