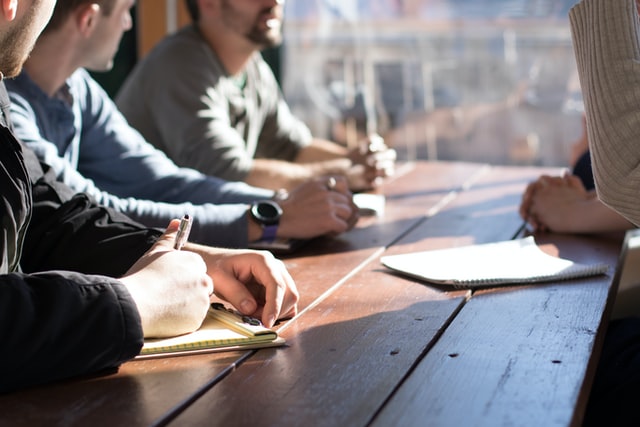 Location: Florence
Dates: 2 – 6 May 2022
The EU Cost Action on Police Stops (CA17102) invites applications from Doctoral Students and Early Careers Researchers to attend a Training School on Writing about Police Stops.
Following two online Training Schools, run in 2020 on legitimacy and 2021 on new methodologies, we are now pleased to announce that we will be gathering in person. We will be hosted by the University of Florence and the theme will be on 'Writing about Police Stops'.
We will be joined by Jan Terpstra and Antoinette Verhage to discuss the needs of different audiences, the presentation of different forms of data and the development of theory. We invite those engaged in research and writing related to Police Stops to apply to attend. Those selected to attend will be asked to submit a piece of writing in advance to be discussed and developed through the course of the Training School, where you will receive feedback from our trainers and your peers. This piece of writing might be, for example, a draft of a paper or a chapter of your thesis.
To apply, please send an email to Sharda Murria (sharda.murria@bcu.ac.uk) outlining:
Your research interest,
The current stage you are at,
The writing you are engaged in and would like to develop through the Training School.
Travel costs will be covered, in addition to a daily allowance for accommodation and other expenses.
Deadline: 12:00 GMIT, Friday 1 April.